NetApp strikes against rival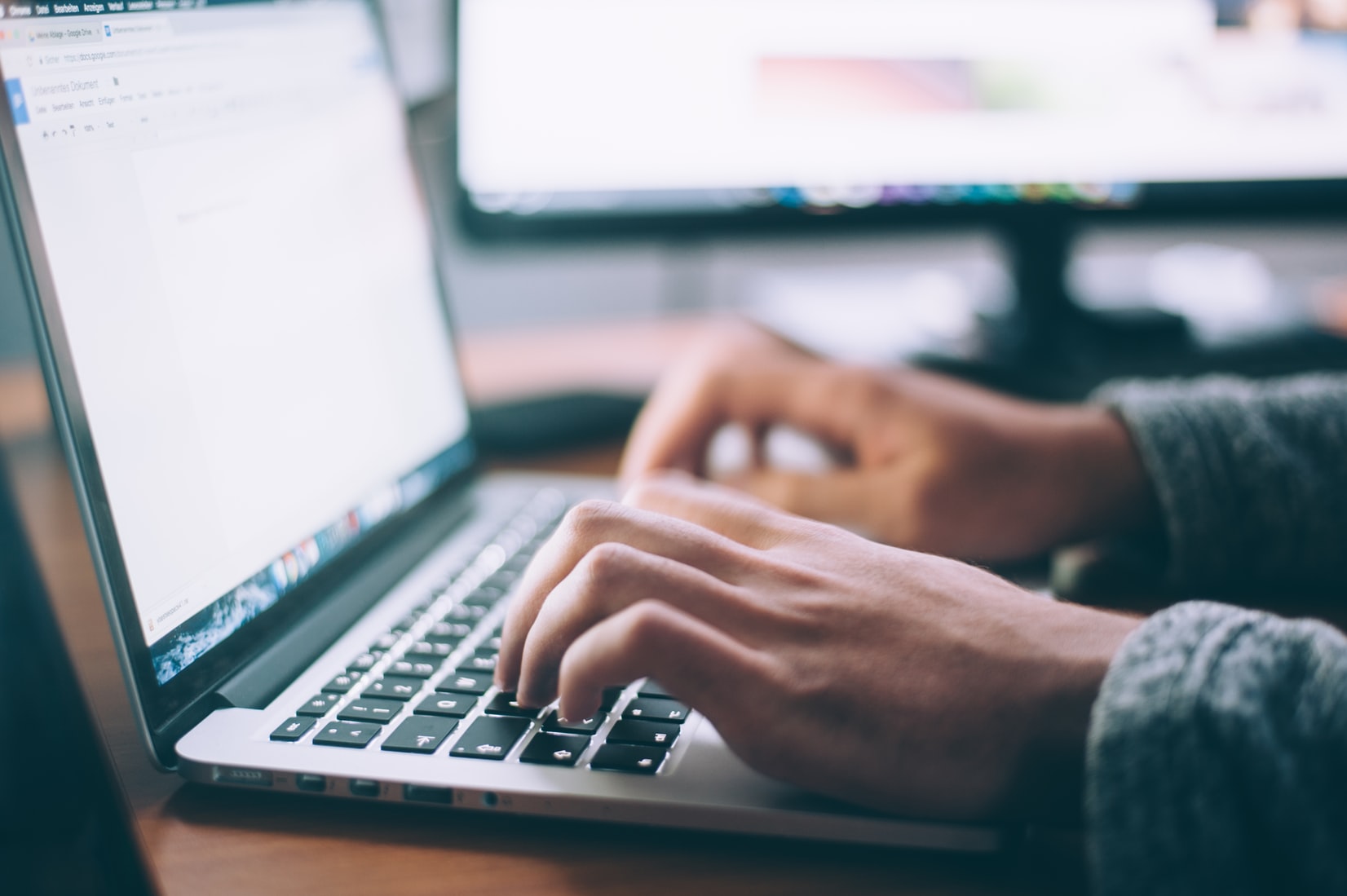 Discover
In the UK, NetApp had a mere 9% of the midrange cloud storage solution market compared to Dell EMC's dominant 33% share. Clearly, NetApp wanted to eat into the market share of its bigger rival.
Plan
After analysis of market, customer and partner insights, NetApp decided to run a Dell competitive campaign. We recommended creating fresh, cutting content supporting lead generation which spoke to challenges faced by Dell customers attempting to move to the cloud.
Deliver
Innovatively, we worked with renowned cartoonist Clive Goddard to illustrate the problems of IT refreshes moving at a donkey's pace. On top of visual storytelling, we ghost wrote a blog for NetApp's UK&I leader and managed social media activity.
Prove
Our integrated content approach including social media posts across Facebook, LinkedIn and Twitter drove anticipation and launched the competitive "de-positioning" campaign. The blog achieved the highest number of views in NetApp's history.
67,000
Blog views, the highest in NetApp's history
66.5%
Of all traffic came from paid social – the best paid social performer
17
Click-throughs to the "New NetApp" IDC whitepaper on the new company vision
Hear it
first
Sign up to get the hottest headlines,
delivered straight to your inbox.

Let's get to work
Whether you're looking for a new consultancy partner to address your communications challenges or a career at Hotwire, we'd love to hear from you.