We ignite the
unrealised possibilities
of technology


The
Hotwire Way
The Hotwire Way is the framework we use to deliver meaningful and
measurable impact for clients, wherever they are in the world.
From the start of any engagement, we identify your real business challenges, to understand great communications can achieve for your business.
Through deep audience understanding, we develop the communications strategies and creative integrated campaigns that spark curiosity and fuel action.
Campaign execution lead by experienced, integrated and well connected teams, all working to deliver exceptional outcomes.
Embedded throughout the engagement is an unwavering focus on measuring what matters. Starting with business goals, working all the way through to demonstrable business impact.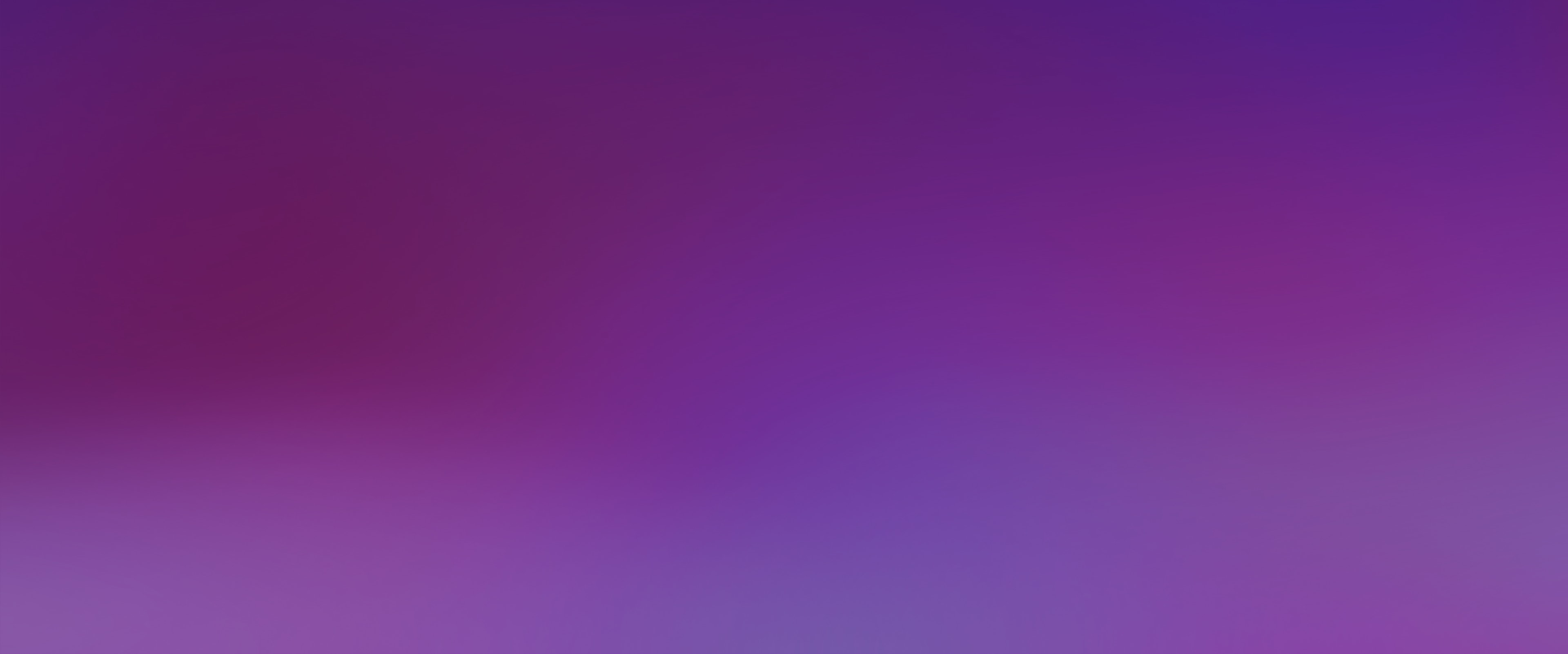 We use a range of different services to spark curiosity and fuel action across a range of technology sectors
Let's get to work
Whether you're looking for a new consultancy partner to address your communications challenges or a career at Hotwire, we'd love to hear from you.