Owning holiday retail insights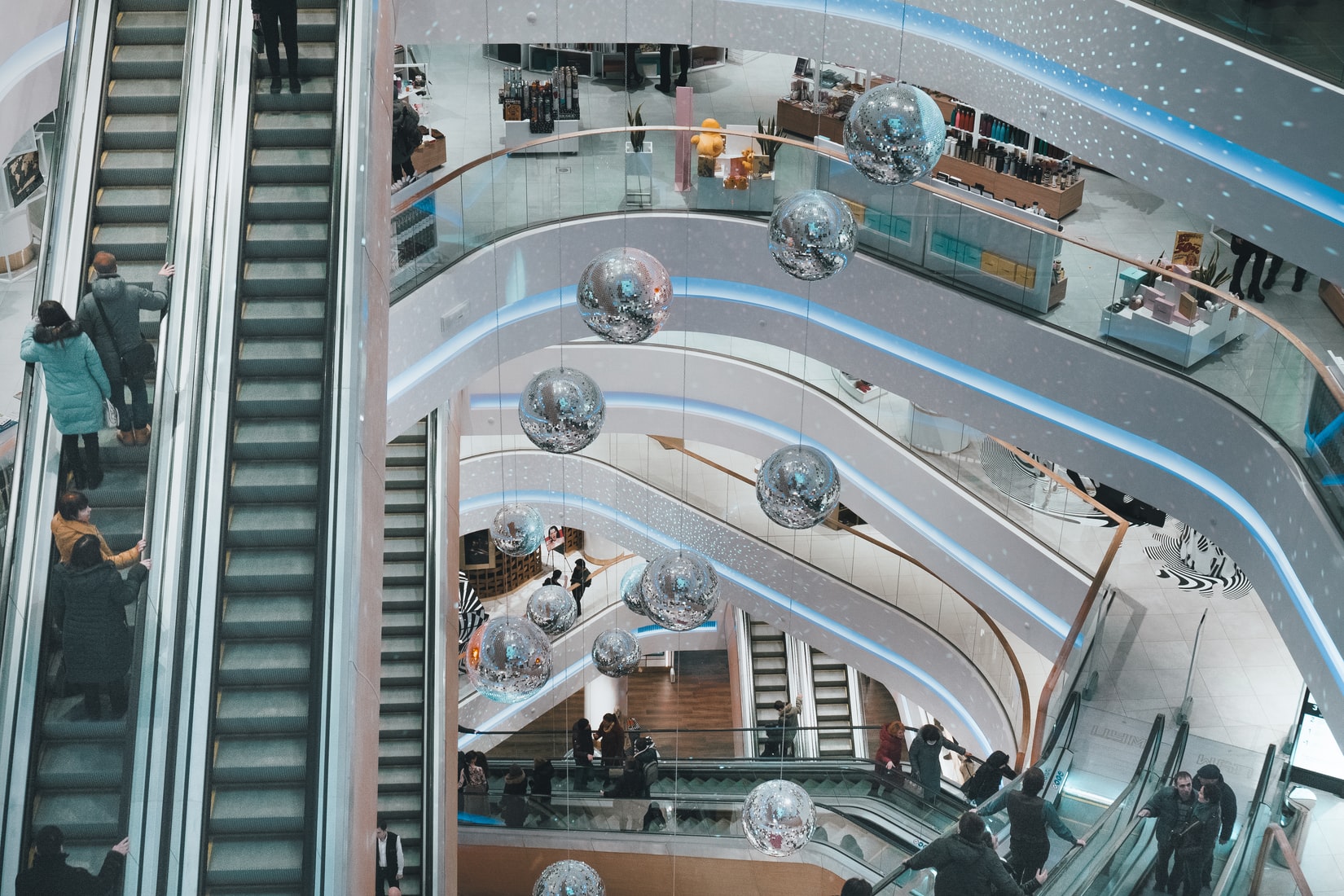 Discover
Adobe set its sights on becoming the go-to company for insights. It wanted to use its annual holiday shopping report to increase year on year press coverage and own the holiday retail conversation.
Plan
Using projected and actual data around online holiday sales, top sellers and best days to shop during the holiday season, Hotwire collaborated with Adobe to drive media coverage of the report and showcase Adobe's range of Analytics capabilities.
Deliver
We worked with Adobe to pitch to reporters with projected data for each day during Cyber Week as well as actual data on online spend, making sure all coverage was attributed back to Adobe Analytics. Adobe then launched a microsite that hosted all the insights.
Prove
There was record-breaking traction across national broadcast, top tier business and mass consumer outlets. Adobe spokespeople appeared on all four major networks (ABC, CBS, NBC, FOX) and CNBC's Jim Cramer referred to the company as the "official tracker of retail sales".
Hear it
first
Sign up to get the hottest headlines,
delivered straight to your inbox.

Let's get to work
Whether you're looking for a new communications consultancy partner or a career at Hotwire, we'd love to hear from you.