Secrets of crypto success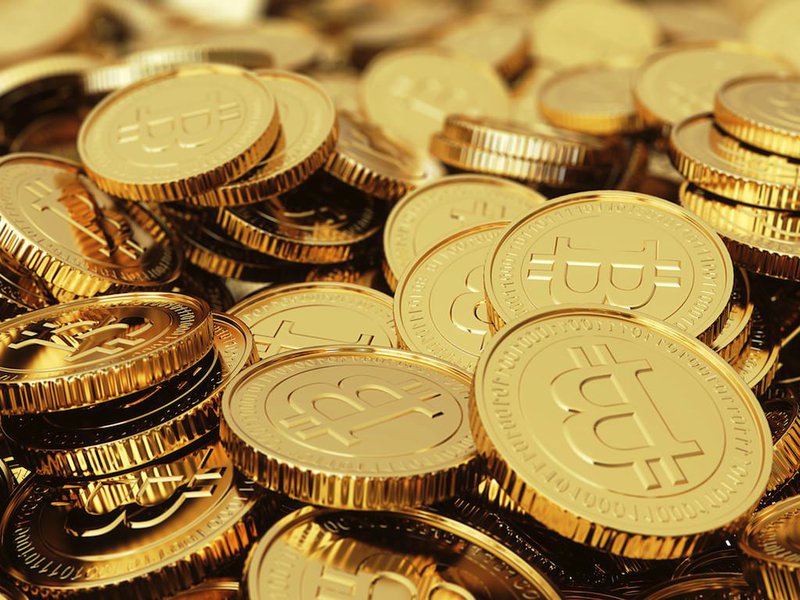 Discover
Coinfloor, a group of cryptocurrency exchanges for institutional or sophisticated investors/traders, needed support for the international launch of its futures exchange. It was vital to communicate the unique trust, security and reliability benefits of the exchange.
Plan
Hotwire had just 3 weeks to deliver a launch strategy amid a noisy media environment in which doubts were raised around cryptocurrencies as an investable asset class. We shaped strategic business messaging and gave senior executives media training on how to deliver it.
Deliver
Our team created a launch news story and FAQ, and secured a host of top tier business and institutional trade press interviews spanning two continents, at two busy industry events. The interviews led to significant global media coverage.
Prove
The communications campaign not only prompted enquiries from major institutions on adopting the exchange, but also sparked reactions from regulatory bodies wanting to learn more from Coinfloor about making cryptocurrency investment safe and reliable.
150
Articles in institutional finance trade and business press
7,009
Social mentions of Coinfloor
Hear it
first
Sign up to get the hottest headlines,
delivered straight to your inbox.

Let's get to work
Whether you're looking for a new communications consultancy partner or a career at Hotwire, we'd love to hear from you.