Trading Up for a New Brand at Austrade
Project Scope
Strategic communications
Internal communications
Copywriting
Video
Storytelling
Art direction
Brand strategy
Discover
The Australian Trade and Investment Commission (Austrade) is the government agency who promotes Australian trade, investment and education to the world. It had a mandate to create synergy with Australia's new Nation Brand and the organisation's major client services transformation. We were asked to give Austrade a complete brand identity, and brand messaging, overhaul.
Plan
We identified key audiences, as well as their pain points and needs, using a rigorous situational analysis. We then used this to inform the distillation of the brand strategy to a single, powerful brand essence – "Backing Bold Ambition." We used this guiding thought to develop the new Austrade brand identity.
Deliver
We delivered a comprehensive brand identity system for Austrade – from strategy, to brand messaging matrix, visual identity components, to templates and brand guidelines. The result was a new, transformed, Austrade brand.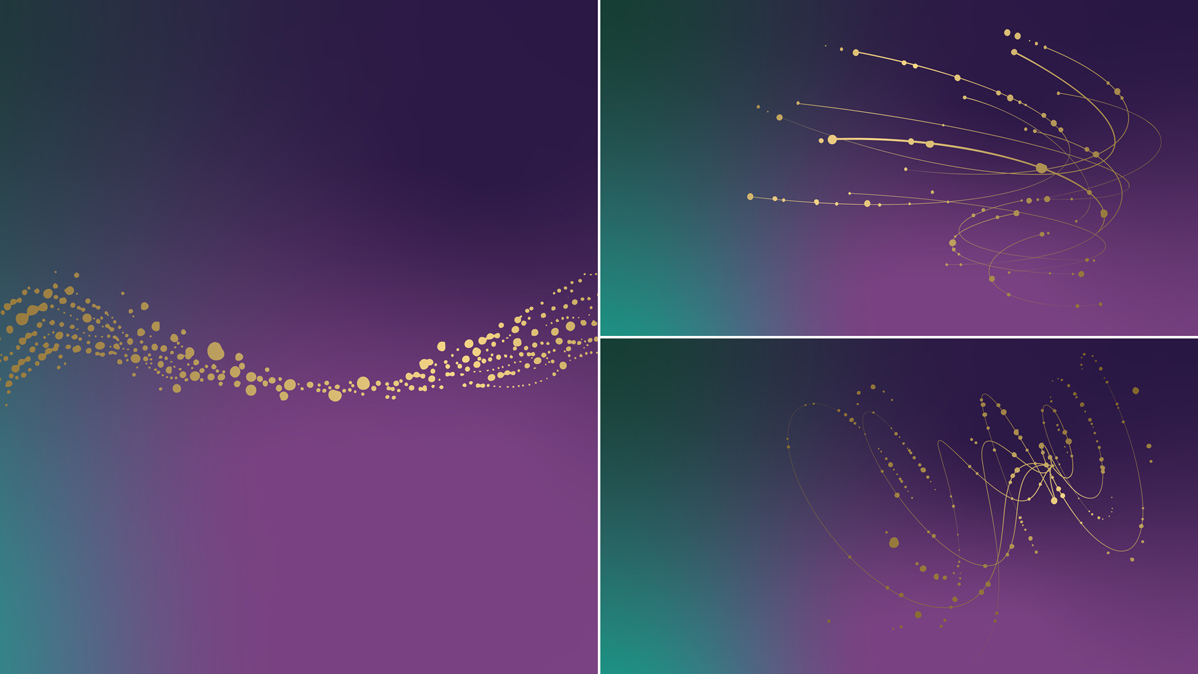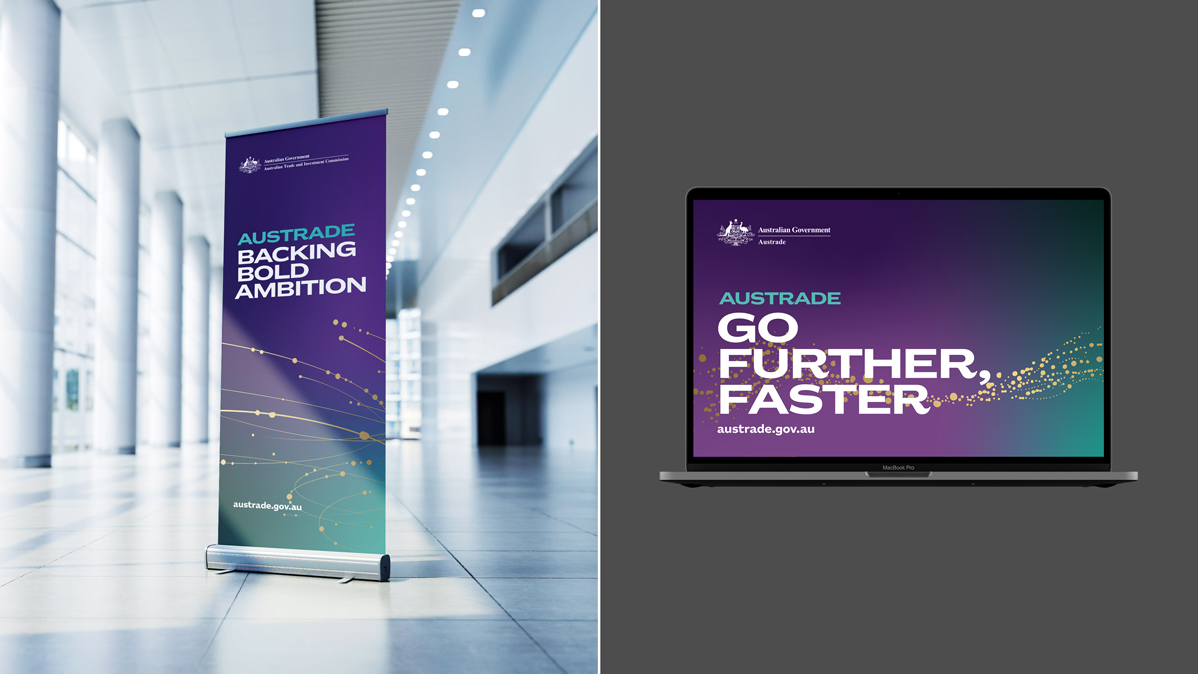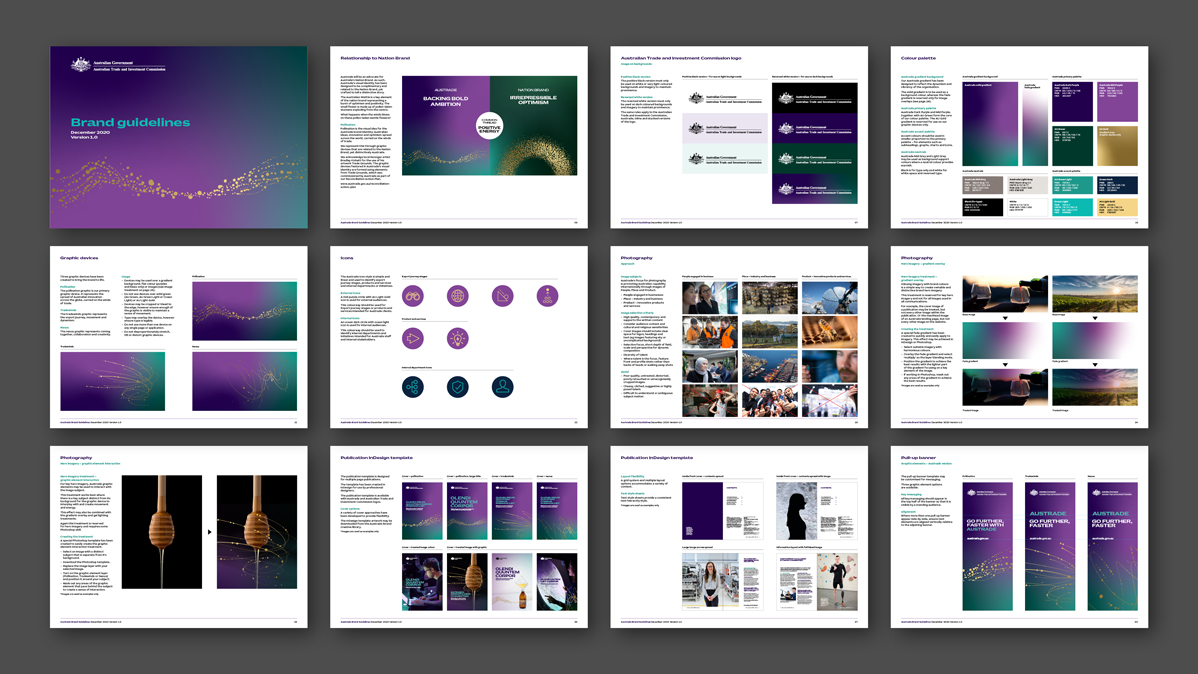 Prove
"The Hotwire team comprises of some very big thinkers! The journey to uncover Austrade's brand DNA followed a sound methodology... culminating in the identification of three creative territories, with recommendations on how each of the territories could be activated to drive employee and client engagement. This data driven approach resonated with the Austrade executive who could clearly see the organisation's essence reflected in the work – they bought into the strategy immediately which enabled agreement on activation at pace. The visual ID brought the brand to life, carefully considered in partnership with Australia's Nation Brand."
Tanya Miocic,
A/G Manager Employee Communication and Engagement
Austrade
Hear it
first
Sign up to get the hottest headlines,
delivered straight to your inbox.

Let's get to work
Whether you're looking for a new communications consultancy partner or a career at Hotwire, we'd love to hear from you.