Astonishing energy
in Amsterdam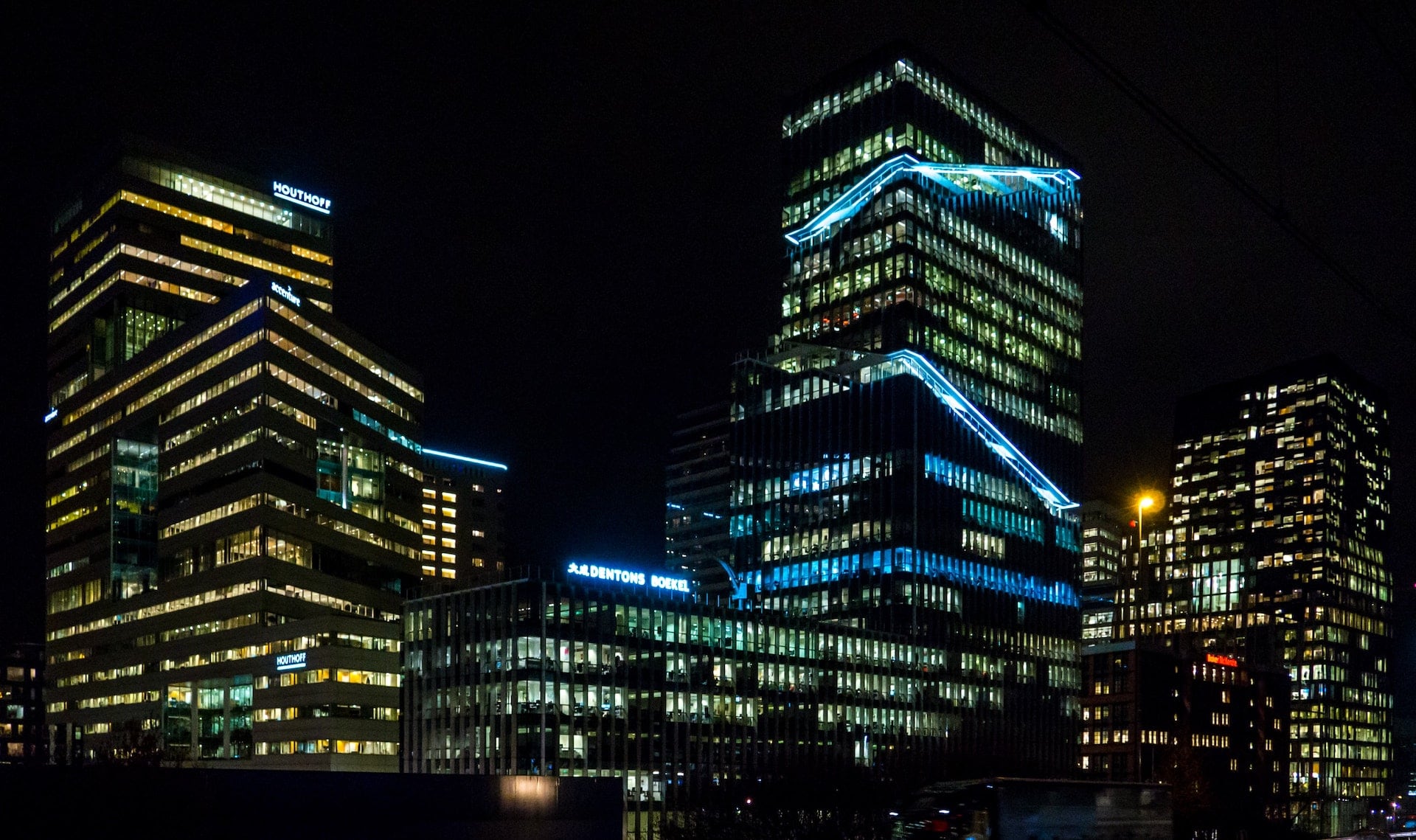 Discover
Power management company Eaton wanted help sharing messages around its technologies while expanding brand awareness and breaking into international business media. Hotwire advised Eaton on bringing energy transition to life for media outside the energy trade press.
Plan
Teams from across seven countries worked seamlessly to put on a press tour of the Johan Cruijff Arena in Amsterdam where the energy storage system uses electric vehicle batteries, the largest of its kind in Europe.
Deliver
Our UK, Italian, French, Dutch, Spanish, Finnish and German teams sent 27 journalists to Amsterdam and managed 16 interviews with Eaton spokespeople. We were also involved in message development, media training and organising a panel discussion on energy transition.
Prove
Through the press tour and wider media relations, Hotwire secured 220 pieces of coverage, including top publications such as Wired.IT, La Stampa, Le Monde, Business Green and Gizmodo. The wave of coverage across Europe included 1,600 social media mentions.
1,600
Social media mentions
27
Journalists sent to Amsterdam
Hear it
first
Sign up to get the hottest headlines,
delivered straight to your inbox.

Let's get to work
Whether you're looking for a new communications consultancy partner or a career at Hotwire, we'd love to hear from you.