CEI CEO shares inspiration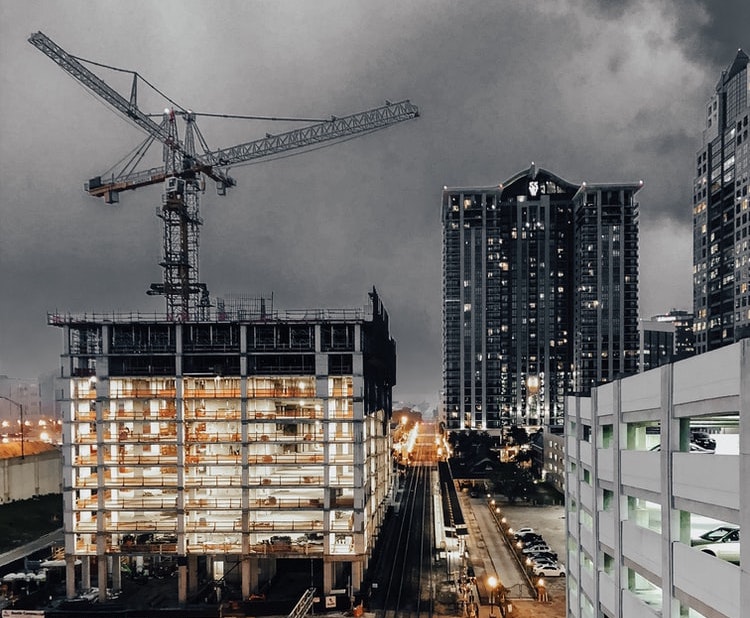 Discover
Cupertino Electric, Inc (CEI) is one of North America's leading electrical engineering and construction companies. It specialises in solving large, complex problems for commercial, renewable, utility and data centre customers.
Plan
CEI relies on a skilled workforce to execute its projects. Hotwire was recruited to develop a thought leadership platform for CEO John Boncher that would amplify his strategic messages and present the company as a great place to build a satisfying career.
Deliver
Hotwire worked with the CEO to identify the best storylines to support his business objectives. We selected a local, national and tech media outlet to pursue, wrote three bylines with supporting graphics and pitched these to our target publications.
Prove
This successful campaign delivered coverage that met our communications objectives, with inspiring content about CEI appearing on CNBC, San Jose Mercury News and Yahoo! Finance.
72.7M
Unique article impressions
Hear it
first
Sign up to get the hottest headlines,
delivered straight to your inbox.

Let's get to work
Whether you're looking for a new communications consultancy partner or a career at Hotwire, we'd love to hear from you.