OEM collaboration
heightens buzz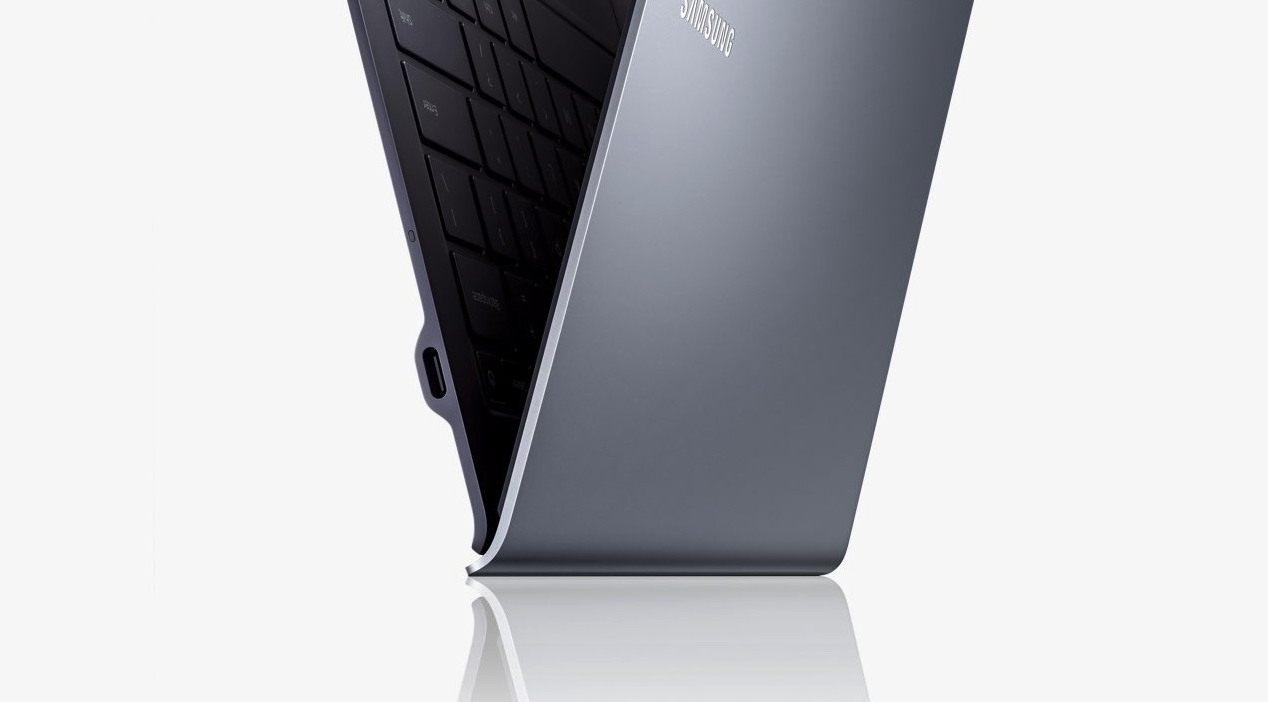 Discover
WoS (Windows on Snapdragon) is a key focus for Qualcomm which works closely with OEM partners to drive endorsed buzz by key media and influencers. Aside from stimulating preference among consumers, Qualcomm wants to encourage other OEMs to choose its solution.
Plan
The Samsung Galaxy Book S notebook launched in May 2020. As this was in the midst of the pandemic, Hotwire Italy devised a comprehensive two phase plan intended to overcome the lack of face to face interaction normally possible .
Deliver
We created a live environment where both brands could talk to media about the device, ensuring consistent messaging and positioning. Key tech media and influencers who attended a virtual briefing were given product for over a month to test in depth.
Prove
The virtual event was attended by 13 editors; all committed to reviewing the product. Significant media coverage included national outlets Corriere della Sera, Repubblica and La Stampa plus many relevant consumer tech publications.
13
Key media attended virtual event
19
Hits as result of review programme
Hear it
first
Sign up to get the hottest headlines,
delivered straight to your inbox.

Let's get to work
Whether you're looking for a new communications consultancy partner or a career at Hotwire, we'd love to hear from you.