Road to driverless success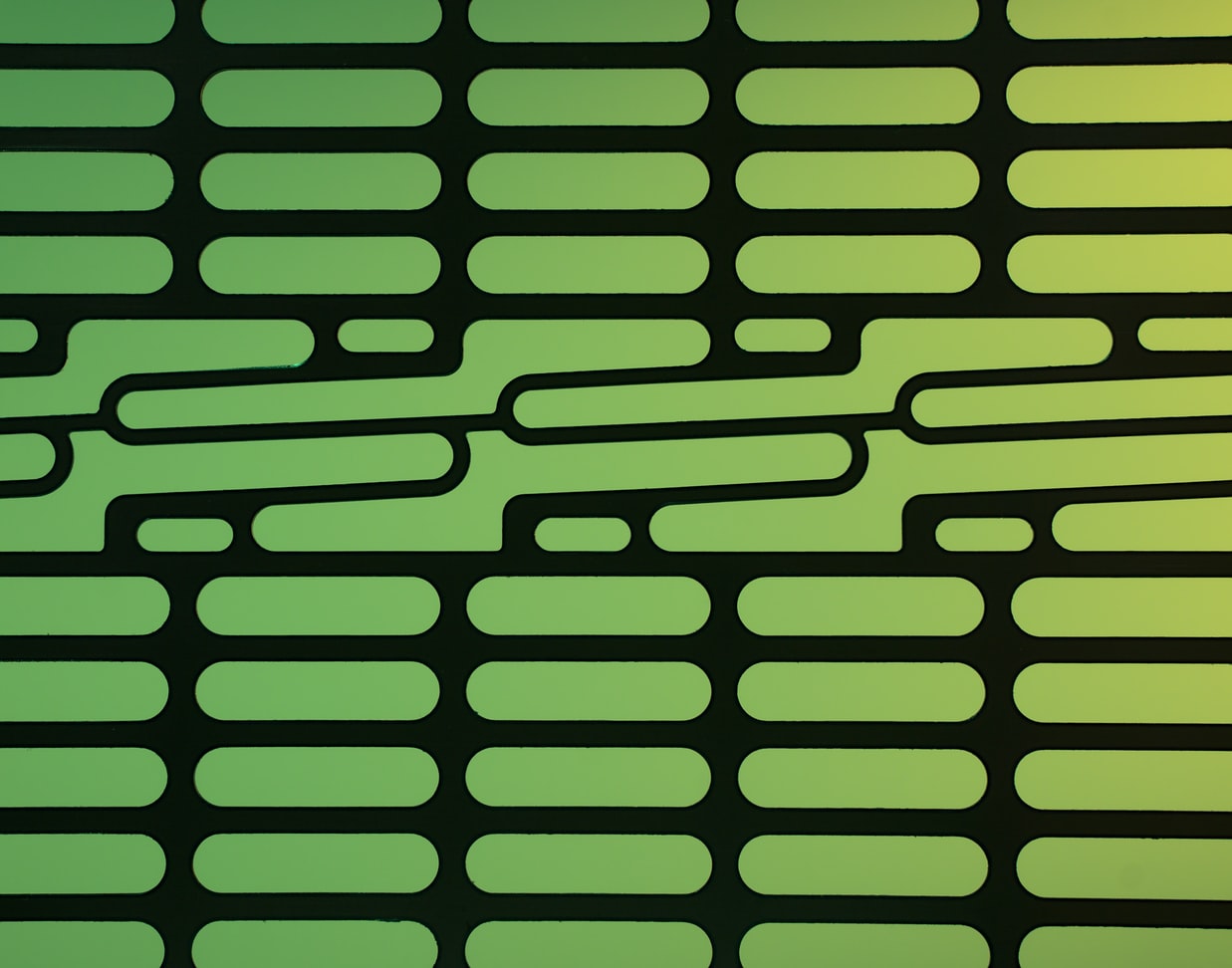 Discover
FiveAI, the business behind an autonomous vehicle (AV) development and safety assurance platform, has been a client since Hotwire launched it from stealth mode, with a seed funding announcement back in 2016.
Plan
As the company grows and rolls out its first major AV projects on UK roads, FiveAI needs to be seen by investors, central government and local authorities as a serious competitor to more established US tech companies in the same driverless technology space.
Deliver
Hotwire rebranded the business by developing a new brand name and positioning for the company. We then built a continual "drum beat" of media coverage and awareness raising among national technology journalists.
Prove
Our work has delivered a series of highly covered stories, including a $35m Series A funding round and the first significant autonomous testing programme in London. In the process we've helped FiveAI become a driverless vehicle category leader.
Hear it
first
Sign up to get the hottest headlines,
delivered straight to your inbox.

Let's get to work
Whether you're looking for a new communications consultancy partner or a career at Hotwire, we'd love to hear from you.